RAY COUNTY, Mo. – A Richmond man remains in custody after his arrest Saturday night by the Missouri Highway Patrol.
Just before 8:00 last night, Reece S.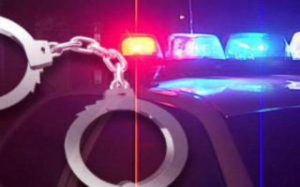 Milligan, 22, was taken into custody for allegations of felony possession of hydrocodone, possession of up to 10 grams of marijuana, unlawful possession of drug paraphernalia and a first offense of driving while revoked.
Milligan is on a 24 hour investigative hold at the Ray County Jail.