RAY COUNTY, Mo. – A Richmond resident remains in custody Thursday morning after being arrested Wednesday night by the Missouri Highway Patrol.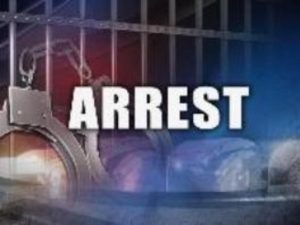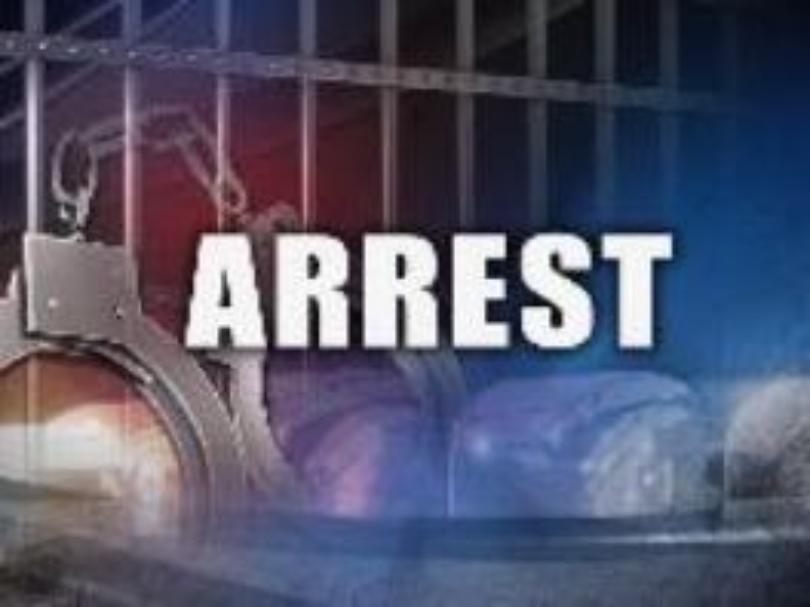 According to the arrest report from Troop A of the Missouri State Highway Patrol, Cevin R. Shoemaker, 54 was taken into custody in Ray County, around 8:00 p.m. Wednesday.
The report alleges Shoemaker was in felony possession of methamphetamine and unlawful possession of drug paraphernalia.
Shoemaker was placed on a 24-hour hold at the Ray County Jail, awaiting the filing of formal charges.