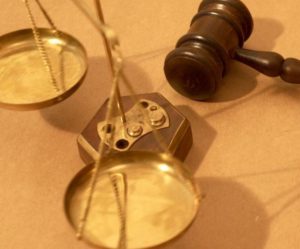 RAY COUNTY, MO – A peremptory hearing today in Ray County Circuit Court will call up a case against a Richmond man accused of assault.
Charging documents indicate, Jeffrey Thompson, 43, committed 3rd degree assault against a law enforcement officer during a response to a mental health situation. Thompson was reportedly combative during the incident, and injured the officer, who was hospitalized.
The hearing is on the docket for 8:30 a.m.