RAY COUNTY, Mo. — A Richmond man was arrested in Ray County Monday under the assumption of a felony.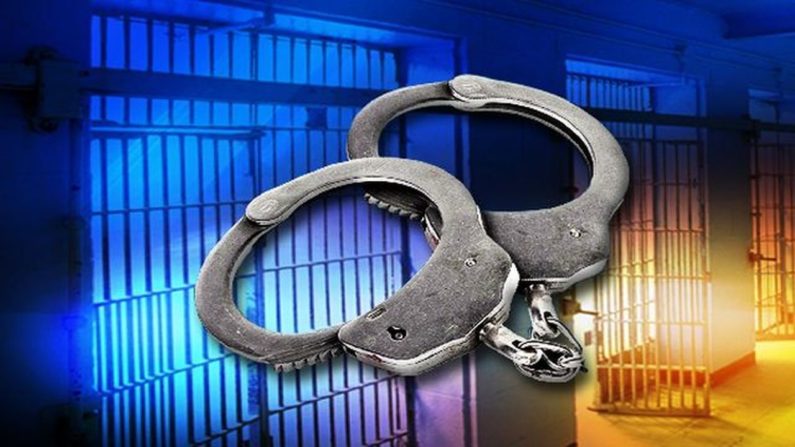 Robert J. Martinez, 50, was taken to Ray County Jail by Missouri State Highway Patrol at 2:21 p.m. Monday after being arrested and preliminarily charged with felony possession of a controlled substance.
Martinez was placed on a 24-hour hold.