RICHMOND, Mo. — A Richmond man is facing a single drug charge in Ray County following an arrest in early June.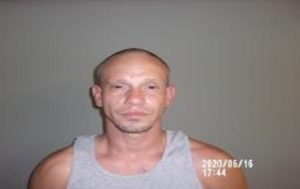 Court documents suggest 37-year-old David Dowell was in possession of methamphetamine and pills during questioning at a residence in Richmond. Police initially made contact with Dowell after a disturbance call for alleged trespassing on June 1.
Dowell is formally charged with possession of a controlled substance. Arraignment is set for Friday at 8:30 a.m.