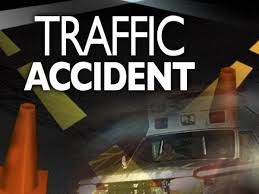 RICHMOND, Mo. — A Richmond man was sent to the hospital with moderate injuries after colliding with vehicles parked along College Street.
According to the Richmond Police Department, Nicholas Fischer, 23, was driving north along College Street, near Grandview Street, when he struck a parked vehicle owned by Benjamin Suchman, 35, of Richmond. The collision pushed the vehicle into another car, also owned by Suchman.
Fischer was moderately injured during the crash. He was transported by Ray County Ambulance to Ray County Memorial Hospital for treatment.