RAY COUNTY, Mo. – A warrant has been issued for the arrest of Richmond, Mo., man on drug and forgery charges.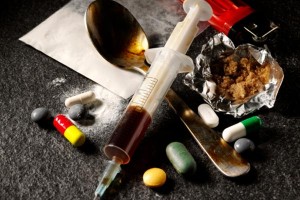 Austin Manning, 20, is wanted on one count each of accessory to distributing or manufacturing or attempting to or possession with the intent to distribute or manufacture a controlled substance, possession of a controlled substance, and forgery.
A bond is set for Manning at $20,000, cash only.