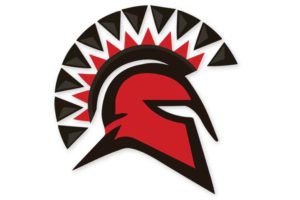 RICHMOND – Another staff member at Richmond Middle School has tested positive for COVID-19, according to the school district.
The school district says the last contact this staff member had with students was Nov. 19. They will be in quarantine through Nov. 29 and return to school on Nov. 30. During this time they will continue to plan lessons and coordinate with their substitute.
Parents are asked to monitor their children for symptoms. If any students test positive for the virus or develop symptoms over the next two weeks, contact the school district and your family physician. Unless you have been contacted by a school official or the Ray County Health Department, your child has not been identified as a close contact.