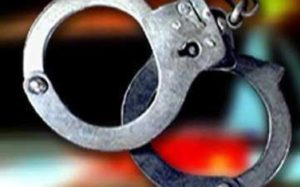 RICHMOND, MO – Richmond police have a suspect in their investigation into several vehicle break-ins.
Police say the arrest of a 25-year-old female in the 400 block of North Main, took place Friday morning.
At least two known break-in reports have been investigated, but police believe there may be other victims. They ask any residents who may be potential victims to contact the department.