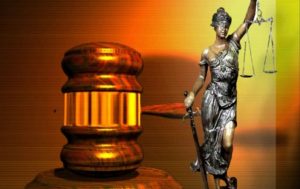 RICHMOND, MO – A defendant from Richmond is charged in a sodomy case following a warrant issued Monday.
Law enforcement investigations indicate Brian Emerson, 46, had unlawful sexual contact with minors under 14 years of age on multiple occasions spanning from 2011 – 2019. Emerson denied any involvement in the allegations. Police arrested Emerson following a polygraph investigation.
He is charged with multiple counts of rape, sodomy, statutory offenses, and child molestation.
Bond is set at $200,000. Future court dates have not been set.