RICHMOND, Mo. — The Richmond Police Department reports that an accident which occurred Sunday night resulted in a fatality early Monday morning.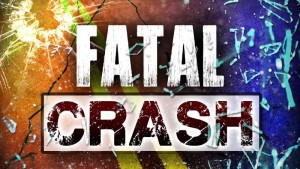 89-year-old Robert Russell, of Richmond, was driving south on Wollard Boulevard when Russell traveled off the left side of the roadway and struck a concrete culvert.
It was reported that Russell received minor injuries in the crash and was transported to Ray County Memorial Hospital, but he was later transported to North Kansas City Hospital where he passed away as a result of the injuries at around 4:30 Monday morning.