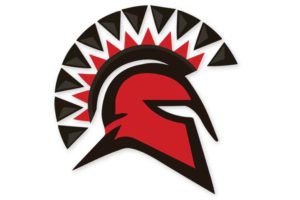 RICHMOND —  A new positive case of COVID-19 in the Richmond R-XVI School District has been identified.
The district administrative team announced Wednesday that an individual at Dear Elementary School has tested positive for the coronavirus. The district is working with the Ray County Health Department to help with contact tracing and has notified those who were indicated to be a close contact of the positive individual. Unless you were called by the school district or the health department, then your child has not been identified as a close contact.
According to the release, maintenance staff will continue to deep clean and sanitize all buildings.