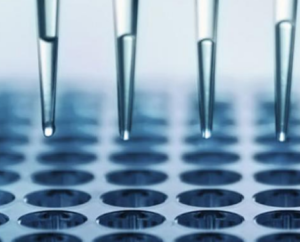 RICHMOND, MO – The Richmond school district reportedly informed parents about the results of lab report results for a student tested for measles.
While the report's results were made public, the student has not shown typical symptoms of the disease. The student, who was reportedly immunized prior to the test being run, has not been back to the school since April 25.
More tests are plan to determine the accuracy of the initial results.