RAY COUNTY, Mo. – Formal charges will be sought today, against a teen arrested yesterday afternoon in Ray County.
The Missouri Highway Patrol alleges that Caleb W. Hall, 17, of Richmond,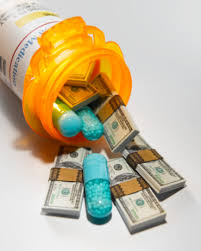 was in felony possession of a controlled substance with intent to distribute, felony possession of prescription medication, misdemeanor possession of drug paraphernalia, had excessive window tint and left the scene of a motor vehicle crash.
Hall is on a 24 hour investigative hold at the Ray County Jail.