RAY COUNTY, Mo. — A Richmond woman is formally facing charges of drug related felonies in Ray County.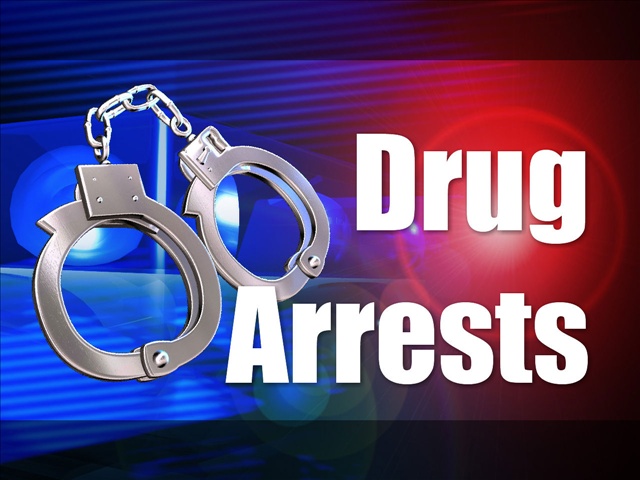 According to a probable cause statement, an informant tipped law enforcement about a large size of methamphetamine in the possession of Pamela K. King, 58. After obtaining a search warrant, Richmond Police and members of the Lafayette County Drug Task Force executed the warrant at a residence in Richmond on May 9. King was found to be in possession of a large amount methamphetamine and drug paraphernalia.
A further background check revealed King has an extensive criminal history. King said she was selling the narcotics in hopes to buy a car and support her son who is currently in federal prison.
King is formally charged with felony delivery of a controlled substance and misdemeanor unlawful use of drug paraphernalia.
Court dates have not been announced.