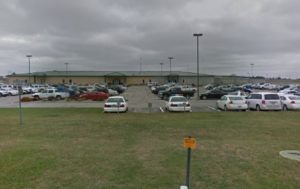 LAFAYETTE COUNTY, Mo. — A Richmond woman will be eligible for parole in 120 days, after a Lafayette County Judge sentenced her Monday, to 15 years in prison.
Vanessa E. Whelchel, 33, pleaded guilty in January to three counts of delivery of a controlled substance for an incident in October, 2019. Whelchel was sentenced to two 15 year sentences and a 7 year sentence to be served concurrently.
The court will recall Whelchel after 120 days shock incarceration to consider suspending the remainder of her sentence.