RAY COUNTY, Mo. – A Richmond resident was injured when the vehicle she was riding in was involved in a collision in Ray County Thursday,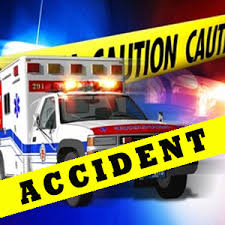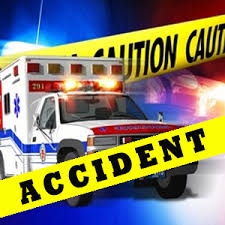 September 17, 2015.
According to the Missouri State Highway Patrol, Yvette Butts, 47, was a passenger in a vehicle driven by James Butts, 54, of Richmond when he failed to stop at a stop sign on eastbound Business Highway 10 at Highway 10 and was struck by William Schaffer, 77, of Carrollton.
Yvette was transported to North Kansas City Hospital with moderate injuries.