MILLER COUNTY, Mo. – An Independence rider was flown to Columbia after crashing his Harley Davidson in Miller County yesterday.
An online report from the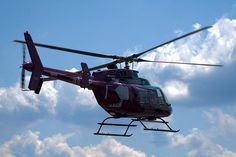 Missouri Highway Patrol says Charles Pettipiece, 47, was northbound on Highway 87 at Boulder Road, when he crashed just before 2:00 Saturday. Pettipiece failed to negotiate and right curve, causing the bike to travel off the left side of the roadway and collide with the ground.
Pettipiece was flown to University Hospital in serious condition.