SULLIVAN COUNTY, Mo. – The Missouri State Highway Patrol investigated a crash in Sullivan County Thursday night, involving a custom made motorcycle.
According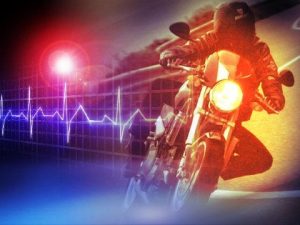 to the crash report, a 2009 Special Ultimate motorcycle was being ridden by Charles Fields, 51, of Humphreys. The bike ran off the southbound lane of Highway 139, five miles South of Humphreys, around 9:50 last night.
Fields was seriously injured when he was ejected from the bike and later flown to University Hospital for treatment.