COOPER COUNTY, Mo. – A Boonville man was injured when he crashed his motorcycle just after noon today.
The crash occurred in Cooper County around 12:12 this afternoon,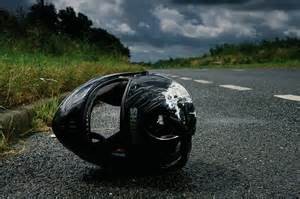 just East of Boonville in the westbound lanes of Interstate 70. The Highway Patrol says Ian Guice, 32, was exceeding the speed limit when he lost control and was ejected onto the pavement. The bike traveled off the left side of the roadway and struck the cable barrier.
Guice was transported to University Hospital with moderate injuries.