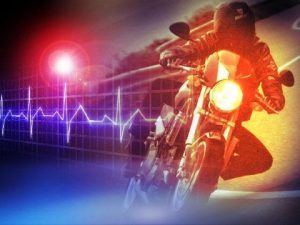 MARION COUNTY, Mo. – A motorcycle wreck proved fatal for a Hannibal, Mo. resident early Sunday morning April 22, 2018 in Marion County.
The Missouri State Highway Patrol does not know the exact time of the crash but reports Dylan M. Faust, 21, was eastbound on Mo-168, a few miles east of Palmyra, Mo. when the bike went off the right side of the roadway and overturned.
Reportedly, Faust was not wearing a helmet and was ejected from the bike before both the bike and Faust struck a tree. Faust was pronounced dead at the scene.
Officials were called to the location at approximately 2 a.m.