JACKSON COUNTY, Mo. – A Liberty rider was hospitalized after crashing his motorcycle east of Grain Valley Tuesday morning.
Just after 11:00 a.m. Tuesday, the Missouri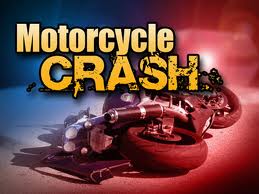 Highway Patrol was sent to eastbound Interstate 70 after a motorcycle operated by Robert Lawson, 68, blew a rear tire.
The bike reportedly overturned, causing Lawson to be moderately injured.
Lawson was transported to Centerpoint Hospital for treatment of his injuries.