LAFAYETTE COUNTY, Mo. – A motorcycle crash in Lafayette County Thursday evening, sent an Odessa man to the hospital.
According to the Missouri Highway Patrol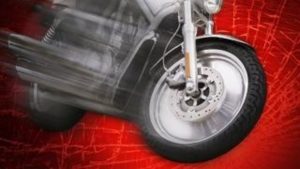 crash report, Roy L. Anderson, 45, was westbound on Interstate 70, about three miles West of Odessa, when he lost control around 6:15 yesterday. The Harley Davidson motorcycle overturned, ejecting Anderson onto the pavement.
Anderson was transported to Centerpoint Hospital with moderate injuries.