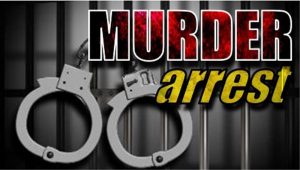 LACLEDE COUNTY, Mo.- An online arrest report by the Missouri Highway Patrol indicates a Ridgedale resident was taken into custody this afternoon on multiple charges including murder.
Alexander Reed, 22, faces informal charges of murder in the second-degree, felony leaving the scene of a motor vehicle crash, and two other traffic violations. Reed was also wanted on a felony warrant for possession of a controlled substance.
No immediate details have been released regarding the alleged victim or parties involved. Reed was transported to the Laclede County Jail on no bond.