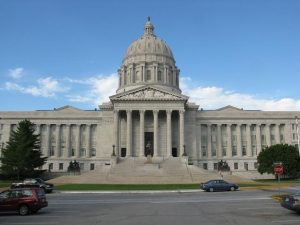 JEFFERSON CITY, Mo – Missouri House Bill 91 is prepared for presentation next Tuesday, January 10, during the second week of the legislative session.
The Missouri House will hear from Holly Rehder (R) of Sikeston.  Currently, The National Labor Relations Act cannot make employees join a union, but still allows agency fees for union coverage to be extracted by employment contract.  The legislation would prohibit union fees from non-members.
Opponents say, federal labor law already protects workers not willing to join a union or make 'political contributions'.