MACON, Mo.— The Missouri Department of Transportation plans to close Route E near Macon early next week.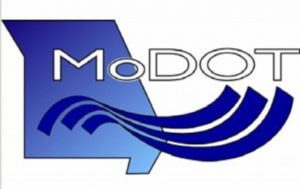 In a press release, MoDOT says High Prairie Wind Farm plans to close Route E in Schuyler County between Miller Corner and Penn Avenue at 7:00 a.m. Tuesday, Feb. 4. Crews will work to flatten curves on the road in preparation for the wind farm to transport turbines. The closure remains in place for approximately a week.
For more MoDOT updates join KMZU at 7:25 a.m. every Monday for MoDOT Monday.