MISSOURI — Heavy rain Monday has resulted in many waterways in north-central Missouri to rise quickly and flood many roads across the KMZU listening area. The following is a list of road closures for Tuesday, March 27, 2018. Drivers should plan alternative routes.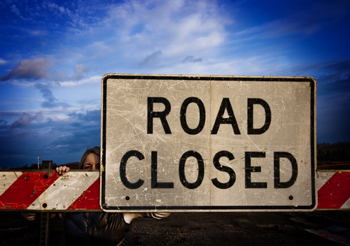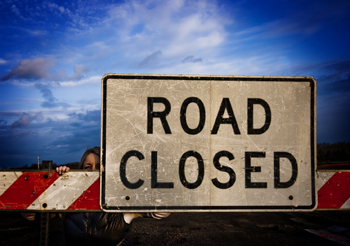 Chariton County
Route NN is closed from the East Fork Little Chariton River
Howard County
Route H is closed from County Road 201 to County Road 222
Route Z is closed between County Road 341 to County Road 343
Johnson County
Highway 23 is closed crossing the Blackwater River
Route E is closed from Route C to Route MM
Route M is closed from 500 Road to Route UU
Randolph County
Highway 3 is closed crossing Silver Creek
Route D is closed crossing Sweet Springs Creek
Route YY is closed at Elk Fork Salt River
Saline County
Highway 127 is closed crossing Salt Pond Creek
Outer Road 70 is closed at Davies Creek
Route EE is closed crossing Salt Branch Creek
Route M is closed between Otter Trail and 335th Road
Route P is closed crossing Fish Creek
Shelby County
Route N is closed approximately 4 miles north of Highway 36 at the Salt River
This list is fluid and will be updated throughout the day Tuesday. Check out the MoDOT Traveler Information Map for an interactive look at Missouri's roadways.