DEKALB COUNTY, Mo. – A motorcyclist from Arizona was hospitalized after a piece of road debris struck him in the left eye in Dekalb County this afternoon.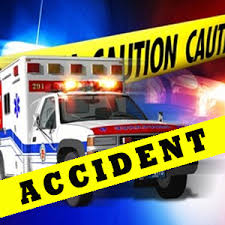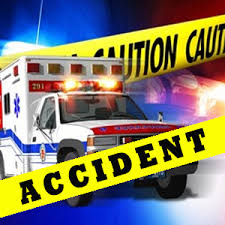 According to the report from the Missouri Highway Patrol, around 1:00 p.m., Matthew Willwerth, 31, of Joiner, Az., was eastbound on 36 Highway, when another vehicle stirred up something on the roadway about two miles East of Stewartsville. Willwerth was able to bring his bike to a controlled stop on the eastbound shoulder.
Willwerth was taken by ambulance to Mosaic Life Care with what is being called a moderate injury.