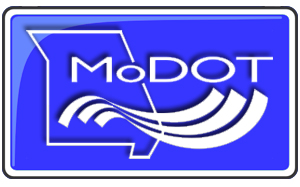 There is scheduled road work for Wednesday morning in Pettis County.
MoDOT was advised Union Pacific contractors will perform work to the railroad bridge underpass on Highway 50 east of the Sedalia city limits.
The work will start at 6 a.m. and run until 2 p.m. Wednesday.
Work will pick back up Thursday morning from 7 till 9 a.m.
Highway 50 will be closed to traffic during the work.
Motorists will be detoured around the work area north to Highway 65, Route HH and Route O.