SEDALIA, Mo. — Citizens of Sedalia will have to contend with road work a little bit longer.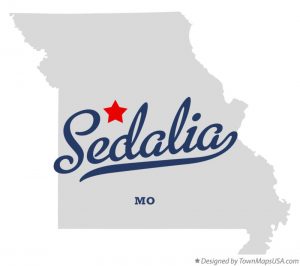 A release from city officials Tuesday says that roadway base failures along Clarendon Road beginning north of the intersection of Anderson Avenue and ending south of the intersection of Southwest Boulevard will close Clarendon Road beginning Tuesday.
Traffic between Anderson and Southwest on Clarendon will be redirected between 6:00 a.m. and 3:30 p.m. from Tuesday until the work is completed. The target date for completion is Friday, according to the release from the Sedalia Department of Public Works.
Motorists in the area should plan alternative routes in order to avoid delays as crews work to improve the roadways.