PETTIS COUNTY, Mo. — Scheduled work on Winchester Drive in Sedalia was delayed last week due to weather.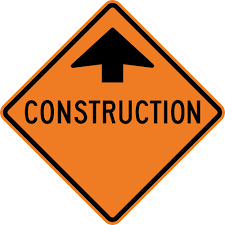 A press release states the work is now taking place Monday, June 10 at 6:00 a.m. and continuing through Wednesday, June 12 at 7:00 a.m. Winchester Drive will be closed from the roundabout at Highway Y to north of the intersection with W. 10th St.
The intersection at W. 10 St. will be closed during this period.
Drivers will need to plan a different routes.