COOPER COUNTY, Mo. – A robbery suspect is waiting to be assigned a public defender in Cooper County.
Elijah D. Carter, 26, of Kansas City, was arrested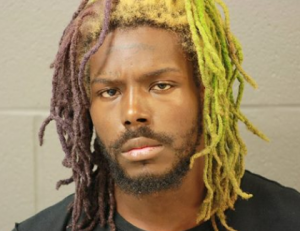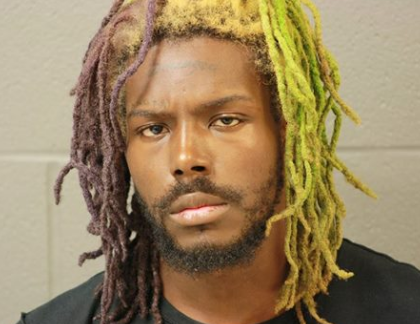 on Friday, July 6, 2018 after he attempted to rob the Eagle Stop in Boonville and an armed citizen intervened. Carter was charged with attempted robbery in the first degree, armed criminal action, unlawful use of a weapon and misdemeanor receiving stolen property.
A counsel status hearing scheduled yesterday has been continued to 10:30 a.m. on Tuesday, July 17, 2018.