PETTIS COUNTY, Mo. – One of two defendants charged in a shooting during a robbery in Sedalia, has asked for a change of venue and judge.
The attorney for Henry Lee Ward, 19, of Sedalia,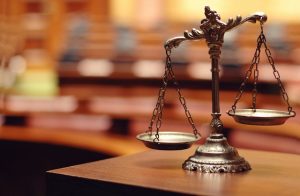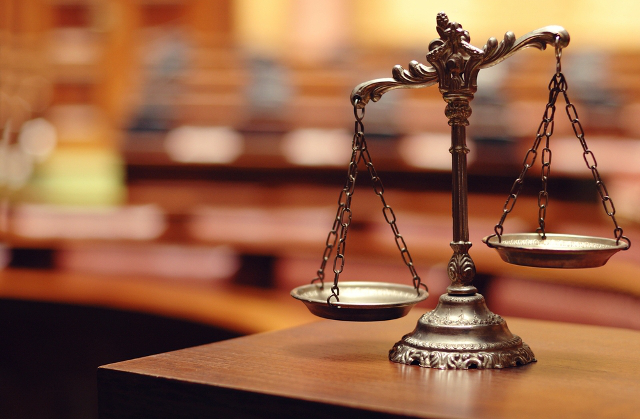 filed the motion with the Pettis County Circuit Court yesterday, May 17, 2018. Lee was scheduled to go to trial on June 20 for charges of first degree robbery, assault in the first degree, armed criminal action, unlawful use of a weapon and receiving stolen property.
Ward and Timothy Peck, 27, were arrested in December 2014, for wounding the owner of Gold Buyer, Wesley Brown, during the robbery.