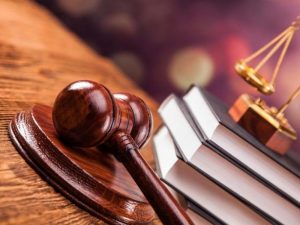 CASS COUNTY, MO – A case was formally filed Thursday in Cass County as the result of an investigation into reports of an armed robbery December 23, 2017.
Bond for Ashley Falco, 29, of Harrisonville is set at $75,000. The investigation into alleged robbery of an establishment at I-49 and 7 Highway led to Falco's arrest yesterday. Falco demanded money from a clerk who she held at gunpoint, and then fled on foot. Falco is in now custody at Cass County Jail on charges of 1st degree robbery.
An arraignment scheduled today was set for February 8 at 9 a.m.