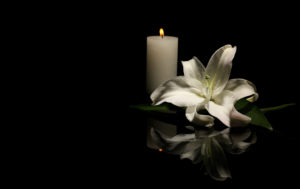 Richmond resident, Robert E. "Bob" Swafford, 91, died Monday, April 27, 2020.
Private graveside services will be held Friday, May 1 at Richmond Memory Gardens. The body will lay in state from 5 – 7 p.m. Thursday, April 30 at Thurman Funeral Home in Richmond. Public memorial services at Richmond United Methodist Church, will be announced at a later date.
Memorial contributions are suggested to the church Endowment Fund, or Ray County Memorial Hospital Foundation, sent to the funeral home.