A Lexington resident, Robert Joseph Martin Jr., 59, died unexpectedly Monday, November 23, 2020, at North Kansas City Hospital.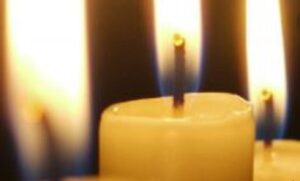 Visitation will be held from 6:00 p.m. to 8:00 p.m. on Friday, November 27, 2020 at Thurman Funeral Home in Richmond. Inurnment will be held at a later date. The family suggests memorial contributions be made to Moose Lodge in Lexington. They may be left at or mailed to Thurman Funeral Home, 507 East Main Street, P.O. Box 190, Richmond Mo. 64085.
Please remember to share your memories of Robert with the family by visiting www.thurmanfuneralhome.com.