A Braymer resident, Robert Lee McBee, 93, died Friday, July 12, 2019.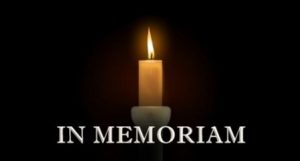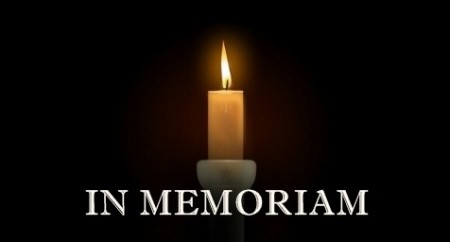 A Memorial Service will be held at Lindley Pitts Funeral Home in Braymer on Thursday, July 18, 2019 at 2:00 p.m. Visitation will be Wednesday, July 17, 2019 from 6:00 p.m. to 8:00 p.m. at the funeral Home. Friends may call at the funeral home from noon to 8:00 p.m. Wednesday. A private family burial will be at Evergreen Cemetery.
Memorial are suggested to Braymer FFA and may be left at or mailed to Lindley Funeral Home in Chillicothe.