Bates City resident, 52-year-old Robin Ann Hicklin, died June 24.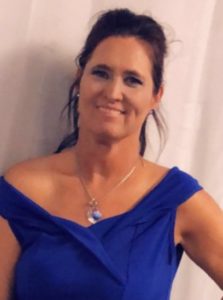 Funeral service will be Saturday, June 29, at 12:00 pm at the Ralph O. Jones Funeral Home in Odessa.
Visitation will also be on Saturday at the funeral home from 10:00 am until 12:00 pm.
Burial will be in the Odessa Cemetery.
Memorials may be made to the family, in care of John Hicklin, Jr.