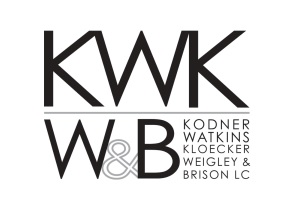 The president of the Missouri Rodeo Cowboy Association has retained legal counsel after a controversial skit was performed at the Missouri State Fair in Sedalia on Saturday. Mark Ficken, who is also a local school superintendent, is seeking to "set the story straight."
Albert Watkins with Kodner, Watkins, Kloecker, Weigley and Brison LC said in a press release Monday morning that "news networks and media outlets have picked up the story which erroneously attributed disrespectful commentary to Ficken."
According to Watkins' email, the "rogue" rodeo clown appeared unscripted. "Ficken had no advance knowledge of the incident. He was as surprised as anyone with the appearance of an Obama-masked rodeo clown," said Watkins. He added that Ficken's sole reference to the clown was to say, "Watch out for that bull Obama!"
"Unfortunately, in this day of internet piling on, once an outlet published an incorrect statement of facts, the erroneous attribution to my client of comments made by a rogue rodeo clown went viral. My client is now being inundated by responsive and retaliatory action, all of which is premised on a false recital of facts," said Watkins.
"It is respectfully suggested that the media needs to cut out the bull and get the facts straight," added Watkins.
Watkins said his client is a respected member of the community, a responsible educator and a man deeply committed to protecting his good name. "We are closely evaluating the scope and viability of alternative course of legal action to remedy the situation," concluded Watkins.
Ficken was serving in his twentieth year as the announcer of the bull riding competition at the fair.

Related Stories