UPDATE: 4:45 p.m.- New reports indicate the scene has now been cleared. As stated in highway patrol documents, the accident occurred as Destiny Campbell, 16, of Oak Grove was northbound on F when she lost control of her vehicle due to wet pavement while going around a curve. Campbell's vehicle then travelled off the right side of the roadway, struck a ditch, and overturned. Campbell was transported to Centerpoint Hospital with moderate injuries.
KMZU has received reports of an injury roll-over accident on F Highway in Lone Jack just north of 50 Highway.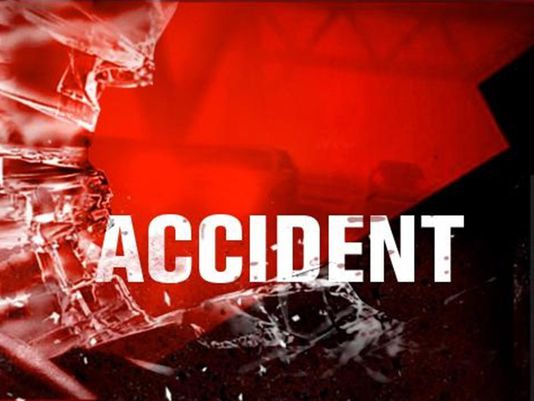 A dispatcher with the Missouri State Highway Patrol has confirmed those reports and did state troopers were on scene at 3:28.
If you are in the area please use caution and slow down as emergency personnel will be in the roadway working the scene. Also, wet conditions make the situation a bit more hazardous.
Again that is reported as an injury roll-over accident on F Highway near Faulkenberry road, just north of 50 Highway, in Lone jack.
Well will continue to monitor the incident and bring you more information as details are available.