ATCHISON COUNTY, Mo. — A Wasola, Mo. resident died of injuries suffered in a rollover crash in Atchison County Tuesday afternoon.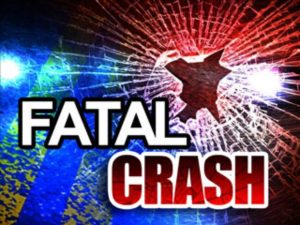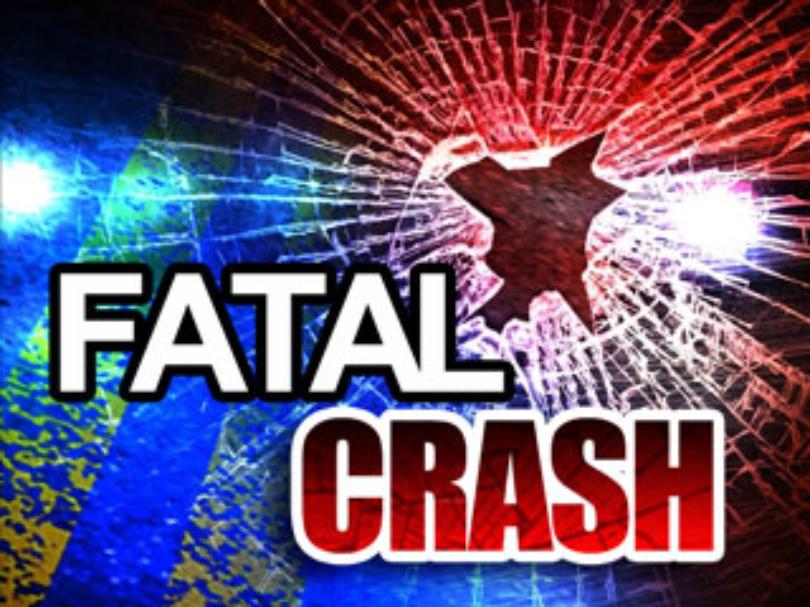 The Missouri Highway Patrol report says Tommy D. Swisher, 51 was southbound on Route N, six miles southeast of Tarkio around 1:58 p.m. Tuesday when he traveled off the west side of the roadway.
When Swisher over corrected, the car crossed the road and hit several large blocks of concrete.
The impact caused the vehicle to overturn and Swisher, who was not wearing a seatbelt, was ejected from the vehicle.
Swisher succumbed to his injuries after he was taken to Fairfax Community Hospital.