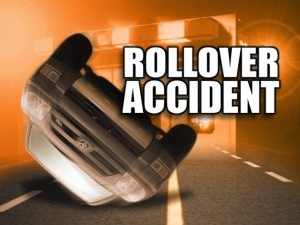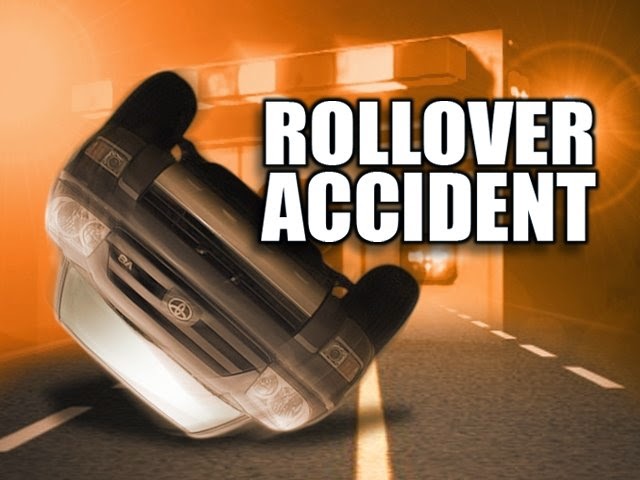 GILLIAM, Mo. (KMZU) — A serious accident in Saline County leaves two people with only minor injuries Wednesday afternoon.
According to the Missouri State Highway Patrol, the accident on July 8, occurred at approximately 1:30 p.m. when Deborak Johnson, 53, of Gilliam traveled off the right side of the roadway. Johnson struck a utility pole, began to roll and struck a barbed wire fence before coming to rest upside down.
Neither Johnson, nor her passenger Robert Hall, 59, of Gilliam, were wearing a seat belt at the time of the accident.
Both sustained minor injuries and were transported by private vehicle to Fitzgibbon Medical Center.