JOHNSON COUNTY, Mo. — A crash in Johnson County resulted in injuries for a teen from Whiteman Air Force Base Thursday morning.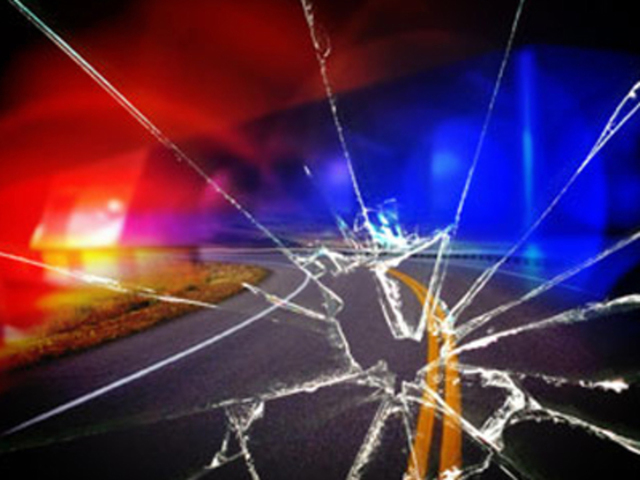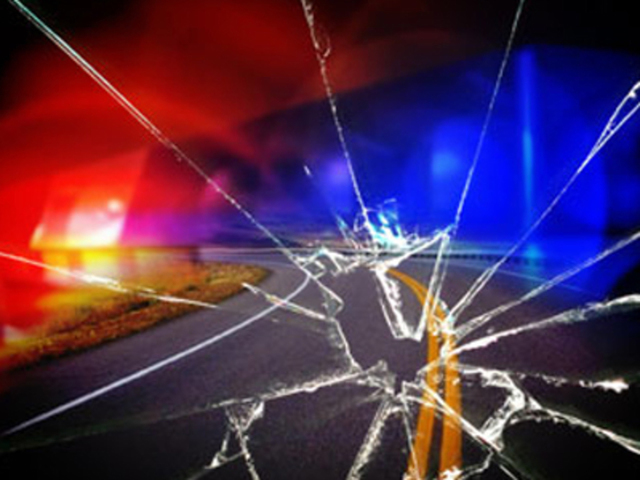 A vehicle driven by 17-year-old Whiteman Air Force Base resident Katrina S. Rhodehouse was eastbound on Route DD, east of Southeast 611th Road in Johnson County around 7:00 a.m. Thursday.
Rhodehouse's vehicle ran off the right side of the road, returned to the roadway and began to slide. The vehicle then went off the road again, struck a ditch and rolled over, coming to rest on its top.
Rhodehouse was not injured, however a passenger, 15-year-old Brian C. Rhodehouse, sustained minor injuries. He refused treatment at the scene.