RICHMOND, Mo. — A crash in Richmond sent a Lexington woman to an area hospital Tuesday afternoon.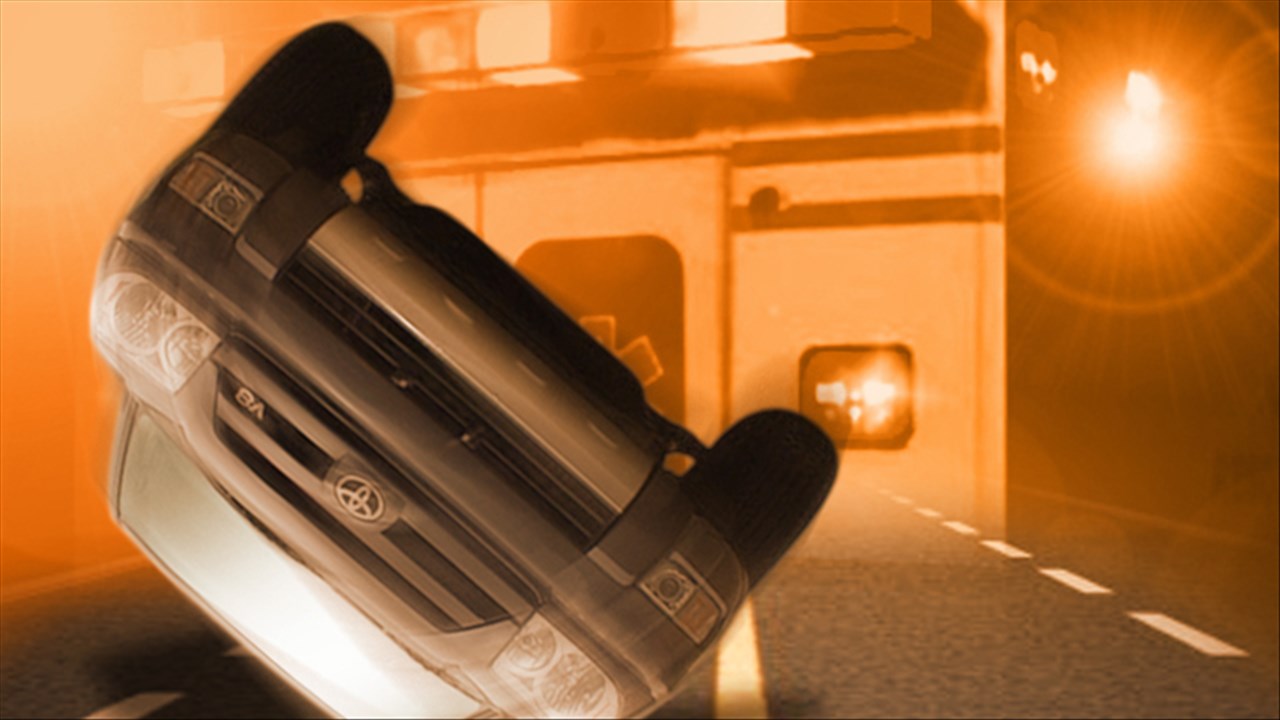 Richmond Police responded to Highway 10 near Highway 13 in Richmond around 5:02 p.m. Tuesday to reports of a single-vehicle accident.
A report from Richmond Police indicates that a vehicle driven by Carrielee Long, 24, had been traveling east on Business 10 in Richmond when it ran off the right side of the roadway.
Long's vehicle then went down an embankment, struck a large rock and rolled over onto Diamond Drive.
Long suffered moderate injuries in the crash and was taken by ambulance to an area hospital to receive care.