SALINE COUNTY, Mo. — A woman from Montgomery City is in the hospital after a rollover accident in Saline County Saturday afternoon.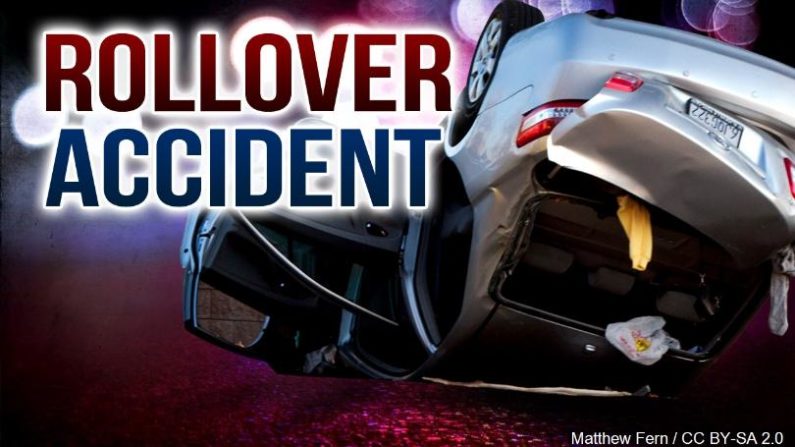 A crash report from Missouri State Highway Patrol reports that troopers were called to eastbound MO 41 Highway (east of Springtown Road) to reports of a one-vehicle accident. Upon arrival, they learned that Hope Birkner, 18, was southbound when she swerved to avoid impacting another vehicle, causing her to overcorrect. Her vehicle then began to slide before traveling off the right side of the roadway and overturning multiple times.
Birkner was diagnosed with moderate injuries at the scene, although wearing her safety device potentially saved her from being injured more seriously. She was transported by Saline County Ambulance to Fitzgibbon Hospital for treatment.