ADAIR COUNTY, Mo. — Ice on Highway 11 in Adair County, caused a crash Thursday afternoon, about four miles west of Adair.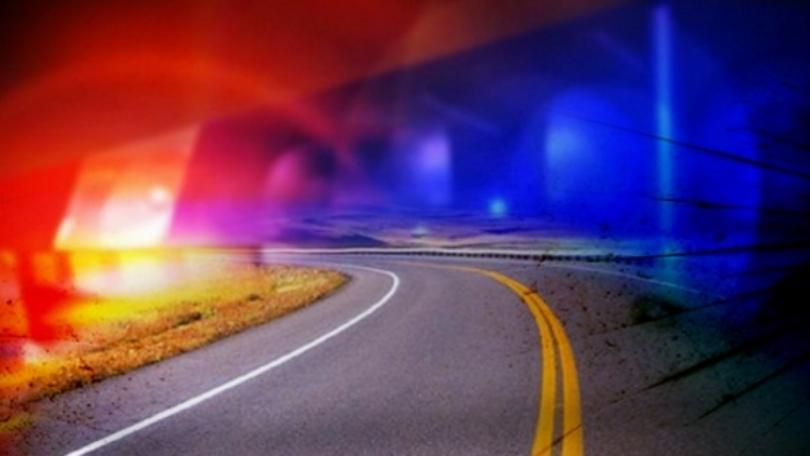 The online crash report from the Missouri Highway Patrol says 57-year-old Ellen Dille, of Baring, lost control in the westbound lane of traffic, slid off the left side of the roadway and overturned.
The crash was reported on State Highway 11 at 5:45 p.m. Thursday.
An Adair County Ambulance transported Dille to Northeast Regional Medical Center with moderate injuries.