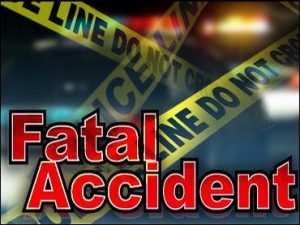 CLINTON COUNTY, Mo. — A Dearborn driver is dead following a one vehicle crash in Clinton County early Sunday morning, January 24.
The highway patrol was called to eastbound Route N, three miles East of Easton around 1:00 Sunday morning to a report of a rollover crash. The online crash report says the vehicle driven by Jessie T. Harris, 23, failed to negotiate a curve, traveled off the South side of the roadway and overturned multiple times.
Harris, who reportedly didn't wear a seat belt, died after being ejected from the vehicle.