CALDWELL COUNTY, Mo. – The Missouri Highway Patrol investigated a fatal one vehicle crash in Caldwell County Thursday afternoon.
Details in the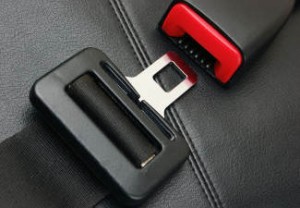 crash report indicate Russell G. Coldiron, 72, of Braymer failed to negotiate a curve on Route E, two miles South of Braymer a little after 3:45 p.m. Coldiron over corrected, went off the roadway and became ejected when the car overturned several times.
Coldiron was flown to Liberty Hospital where he was pronounced deceased.