PETTIS COUNTY, Mo. – The Missouri Highway Patrol investigated a fatal crash in Pettis County early Saturday morning.
The incident was reported around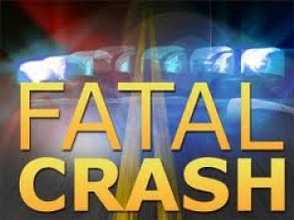 1:00 a.m. at the intersection of Route U and Smasal Road. A northbound vehicle driven by Talbert E. Richard, 26, of Sedalia, traveled off the right side of Route U, struck an embankment and overturned several times.
Richards was pronounced at the scene.