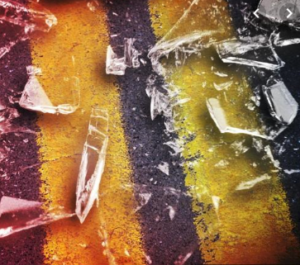 PRINCETON, MO – A crash near Princeton led to injuries for two residents Sunday afternoon.
State troopers say a vehicle driven by Mirlande Hector, 32, drove off the south side of Route 136 westbound, hitting a roadsign and mailbox. The vehicle then overturned twice off the north side of the road four miles east of Princeton.
Hector, and Wenchel Dorzin, 34, were moderately injured and treated at Wright Memorial Hospital.